10/94 Burnside Rd, Yatala, QLD 4207 • Open 9am-5pm Mon – Fri

Free Delivery Australia Wide
Maintenance and servicing is provided by our qualified electrician to meet electrical safety requirements.
At Juvenate we pride ourselves in safety and quality. We believe all air movers deserve a prolonged life. A well maintained air mover can last for many years – saving your business hundreds of dollars in replacement costs. Bring in your centrifugal, axial, low profile air movers and get them serviced at only $30.00 per air mover.
Note: Replacement parts are not included in the service price.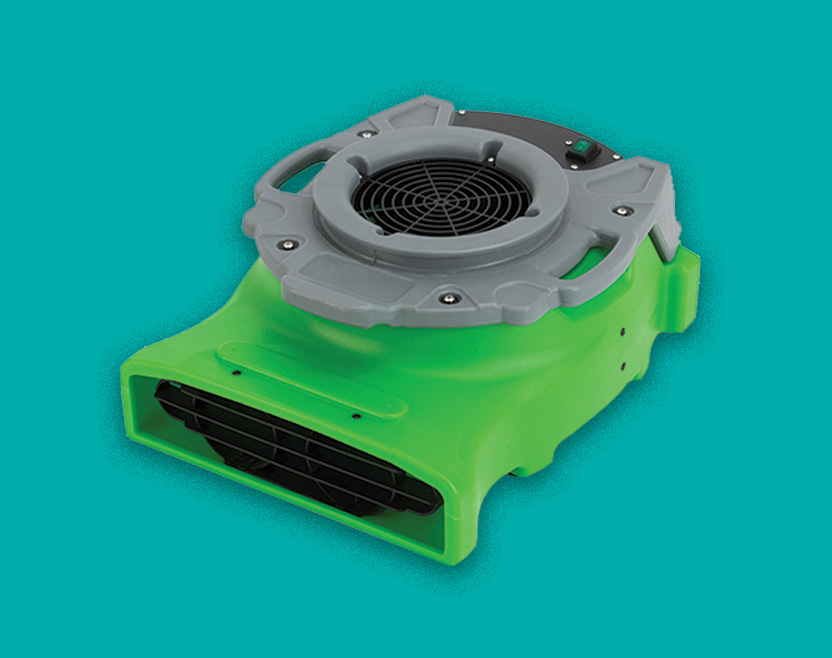 Why is regular maintenance important?
Over the years there has been many fires caused by air movers. The blame always seems to be placed on the products origin however the main cause is more likely the lack of maintenance or no maintenance at all.
Excessive dust to electrical motor windings, faulty switches or loose wiring connectors can all lead to the products failure.
It's for all these reasons why regular maintenance should always be carried out, not only to ensure the air movers are safe but to prolong the life of the air mover.
Thorough cleaning of the interior and exterior for dust removal
Test and replace faulty switches
Check all plugs, cords, wiring and faulty connectors
Carry out testing to ensure the air movers and electrically safe (excludes tagging)
FADEAWAY
Orange Range
Restoration must haves.
FADEAWAY
Green Range
Hypoallergenic, Non-toxic
Environmentally Safe!