Juvenate has been selling quality restoration products for the past nine years and has joined the Australian online market in the year 2016 but was established and began operations in 2009. Our recent refresh better represents the Juvenate brand as we progress into the new year.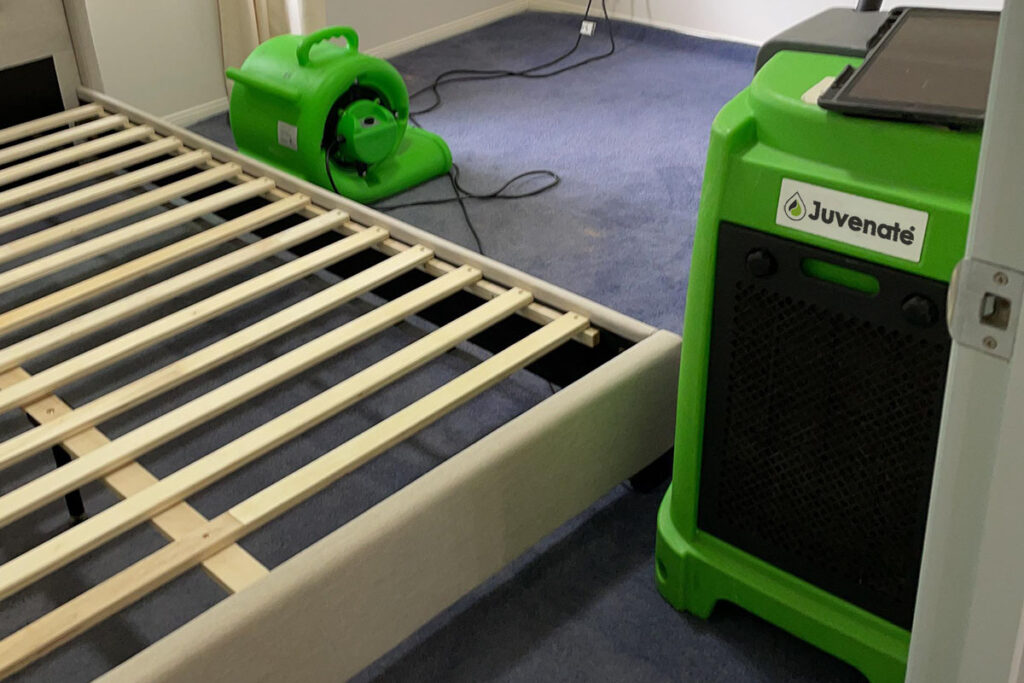 Our equipment; each and every one of them, is tested vigorously by our sister company Juvenaire that has been in operation since 1991, in actual restoration projects. This ensures that restoration processes increase in efficiency, allows us to be on par with changing technology and industry advancements as well as ensuring the ease of use of our products by technicians and specialists.
After continually expanding our product range, Juvenate now offers the restoration industry with commercial cleaning agents. Juvenate launched its own cleaning agents brand 2 years ago named FadeAway. Our FadeAway products consist of two different product ranges. The FadeAway Green range is quality tested, hypoallergenic, non-VOC cleaning agents that can be used for clients that have allergies and health issues. On the other hand, the FadeAway Orange range consists of powerful cleaning agents that strips away hard to remove contaminants, especially with Fire Restoration projects.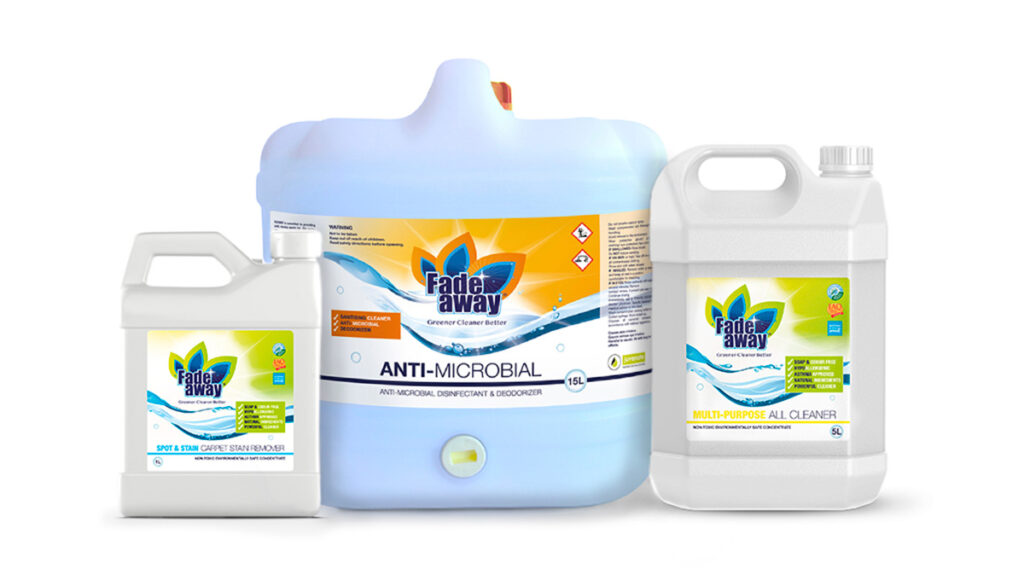 The Director of Juvenate, Steve Thornton-Smith is a restoration industry expert. Combined with 27 years of restoration experience and equipment testing, Steve has travelled to China and has overlooked the manufacturing process to ensure that all of Juvenate's equipment has met Australian safety and quality standards. Juvenate provides Australian warranty cover on all its equipment and also provides free shipping on every order.

Juvenate stocks a wide range of specialty restoration equipment including dehumidifiers, air scrubbers, air movers, foggers, generators, ozone generators and commercial grade HEPA filter vacuum cleaner. We have recently launched our Drug Wipe Device & Testing Kit to test methamphetamine traces on contaminated surfaces, buildings and vehicles.
Juvenate is continually expanding its range with quality restoration products and will be launching new products in the coming weeks including an Australian restoration industry first: the FireKit for use by DIYers for fire restoration projects.

With every new product that we add on to our list of specialty restoration equipment repository, we are introducing more competitive pricing in the market. Our products are of the highest quality and all have been tested to meet Australian standards.